The Rattler (graphic novel)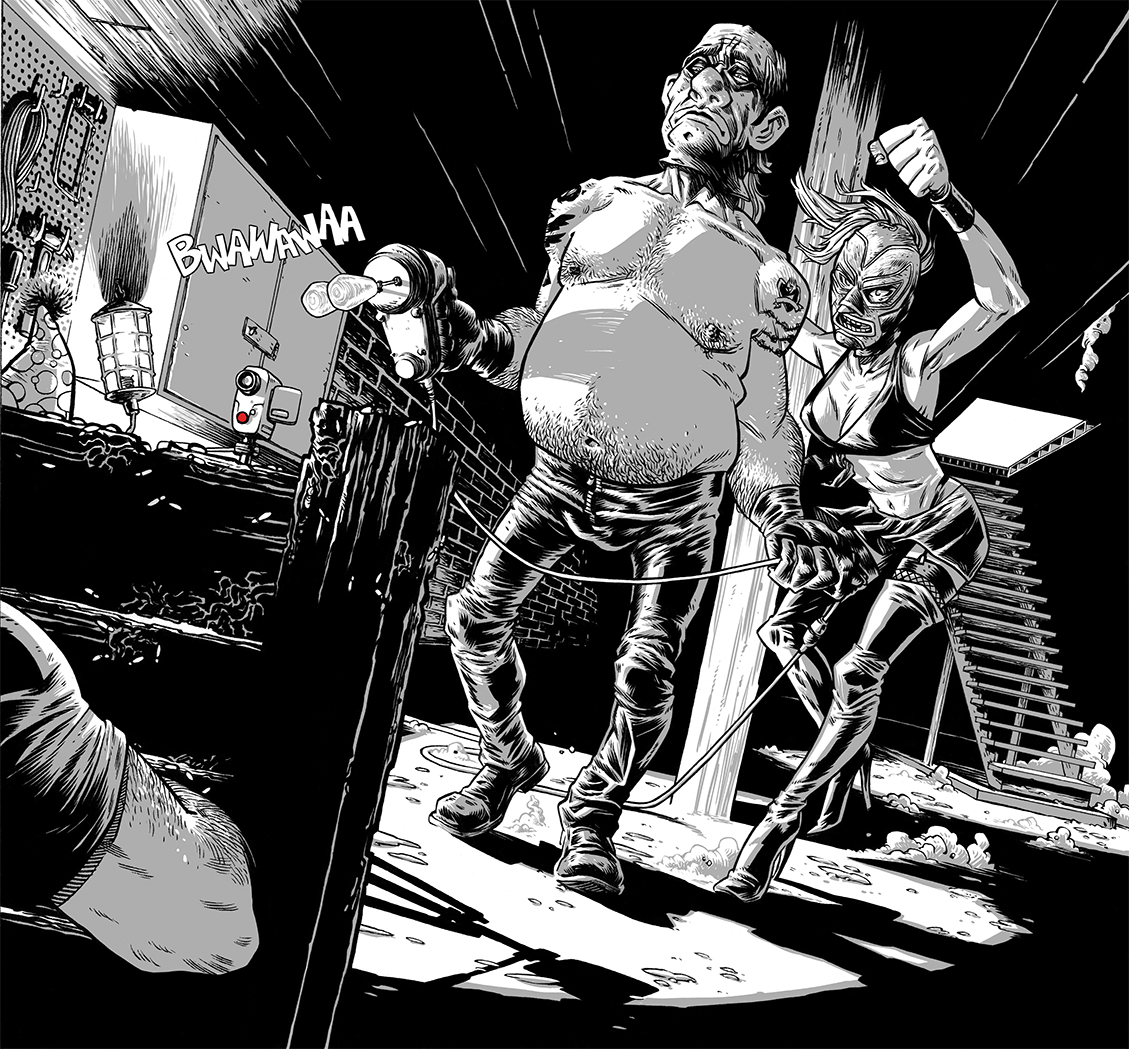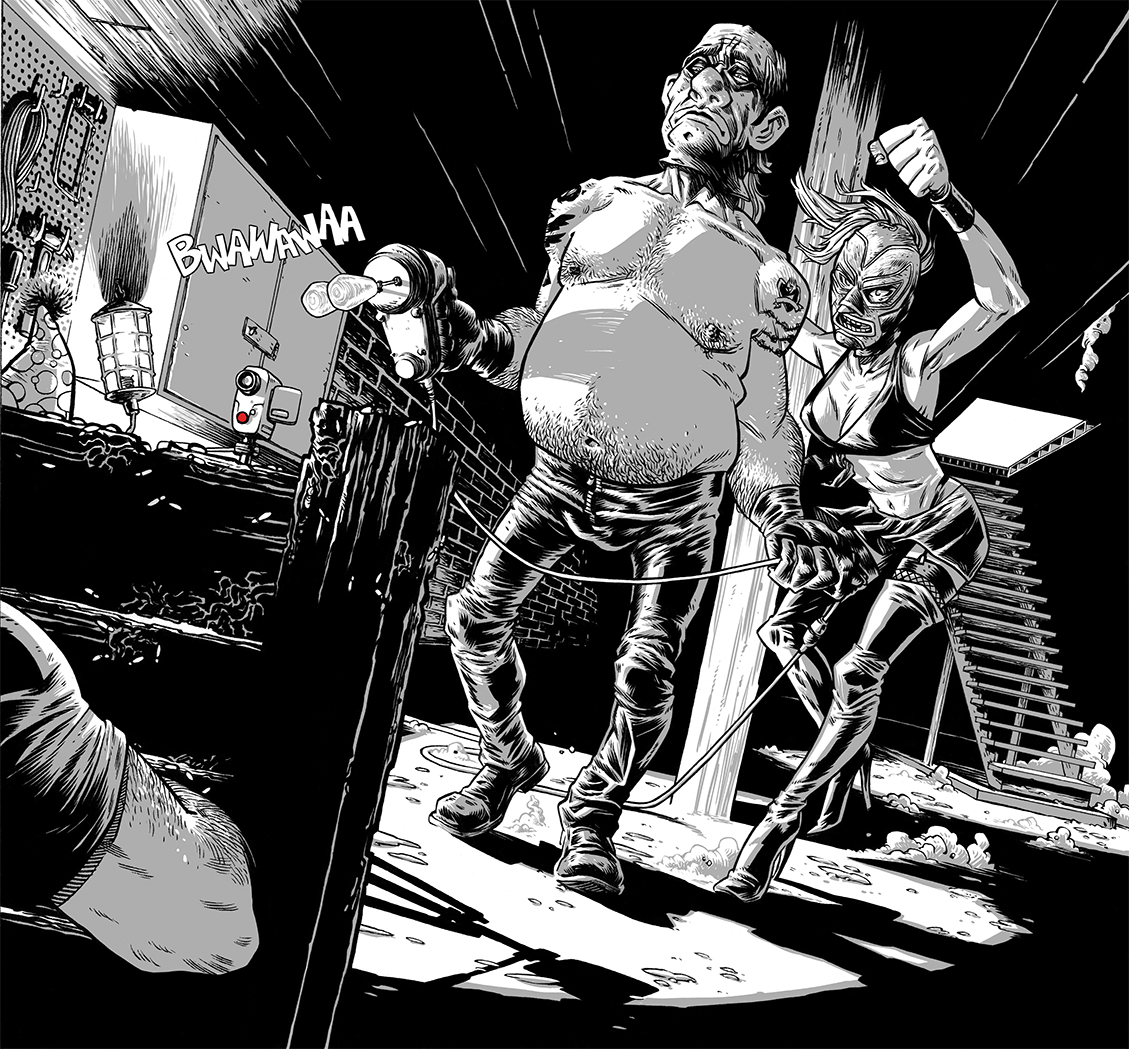 sale
The Rattler (graphic novel)
A popular author is haunted by the disappearance of his wife. When he receives a message that may, or not be, from his lost love he embarks on a grisly journey of redemption.
Rendered in black and white with splashes of red, THE RATTLER is a white knuckle hell ride inspired by true events and illustrated by indie superstar Greg Hinkle (Airboy, Black Cloud).
Every copy comes signed by the writer.
"McNamara hauntingly explores just how easy it is for good people to go bad." - Publishers Weekly.